Search Engine Optimisation, typically shortened to SEO is one of the main channels used to attract website visitors as part of digital marketing.
The technique is also known as Organic search or natural search.
SEO is improved by working to improve visibility using techniques related to these six SEO ranking factors which improve the visibility in the organic SERPs.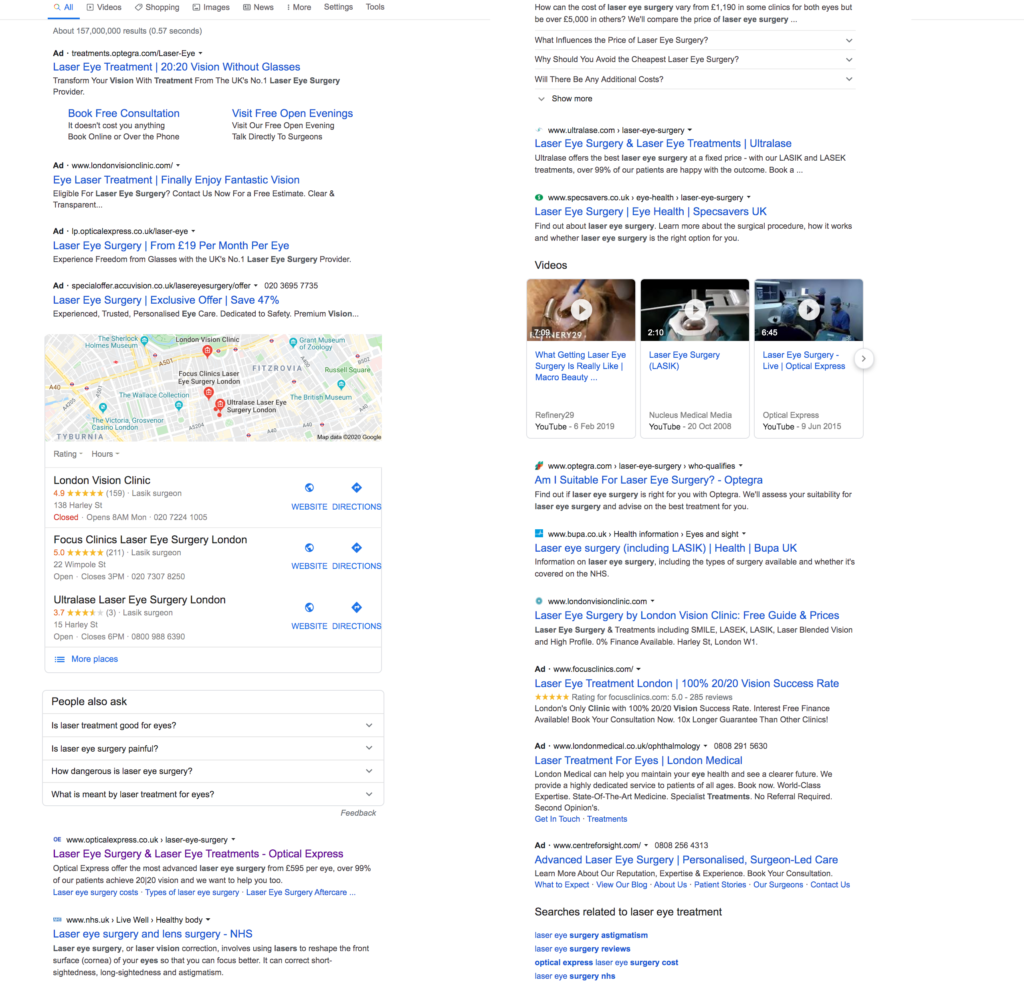 SERPs features
When search engines first launched, they only displayed plain text descriptions with a link, but today, they have a wide variety of formats. Understanding how to get included within the SERPs features is important to attracting organic search visits today.