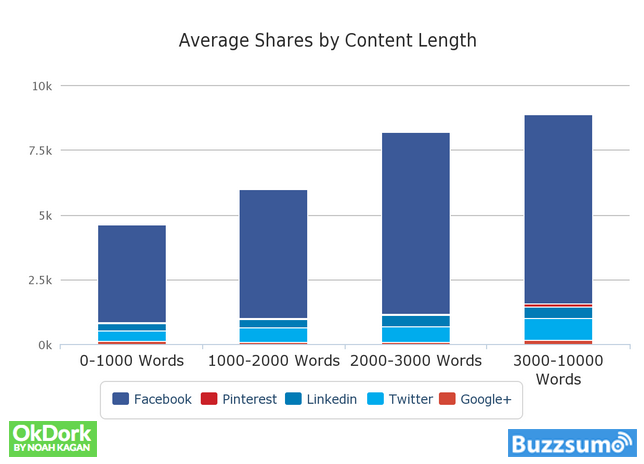 A really interesting research summary on what makes content sharable – useful for all in content marketing to see which types of content are most effective.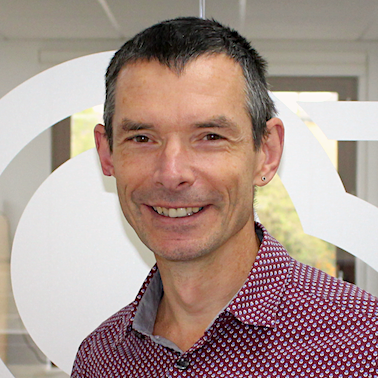 About
Welcome to my personal site where I blog about the latest developments in digital business to help students, professionals or lecturers using my books in their studies or careers.
Visit my main Smart Insights Digital Marketing Strategy site to download planning templates, strategy guides and daily updates on the latest developments.
I also write about assistive technology to help others teaching the visually impaired as part of my volunteering work for charity AbilityNet.
My latest books