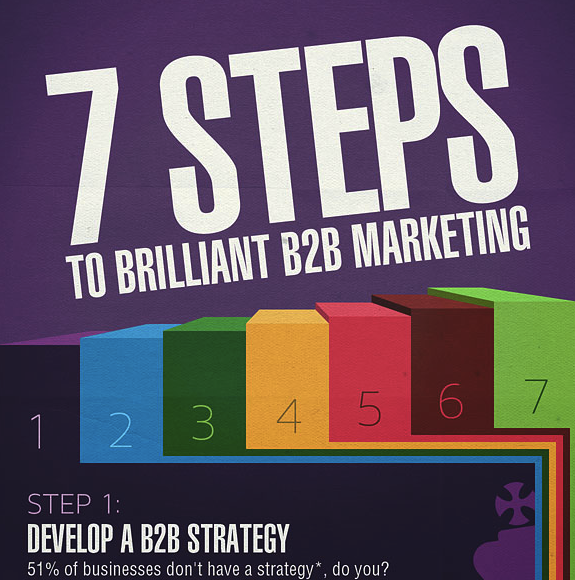 I thought it might be interesting/useful to share my experiences of how I created my first infographic. Dan Bosomworth has been the brains behind most of our Marketing Infographics for Smart Insights although I have reviewed and shaped them.
This was the first statistics-based infographic I've been involved with producing. It took around 3-4 hours to research with assistance from a researcher – thanks Louise! I aimed for it to be both useful and to look good (thanks to Rich our designer at First10). I also wanted to make the source of the data clear for anyone following up on it – infographics are often poor at crediting their sources, sometimes making them look good, but useless…
We also wanted to link to the objective of promoting Rene Powers new Ebook, so had a clear call-to-action for this. I wondered whether this would affect sharing, but it seems to have been shared quite well with Pinterest the highest thanks to my including the sharing button in the post. Shares so far for the B2B infographic according to SharedCount – a good, quick way to prepare a summary are:
Facebook
Likes: 24
Shares: 40
Comments: 0
Total: 64
Twitter
Tweets: 191
Google +1
+1s: 15
Diggs
Diggs: 0
Pinterest
Pinned: 226
LinkedIn
Shares: 158
Delicious
Bookmarks: 3
StumbleUpon
Stumbles: 0
It took a couple of weeks overall with the design revisions, so infographics aren't "cheap, quick or easy".
I hope this is interesting for others thinking about creating infographics?